Renting the Clubhouse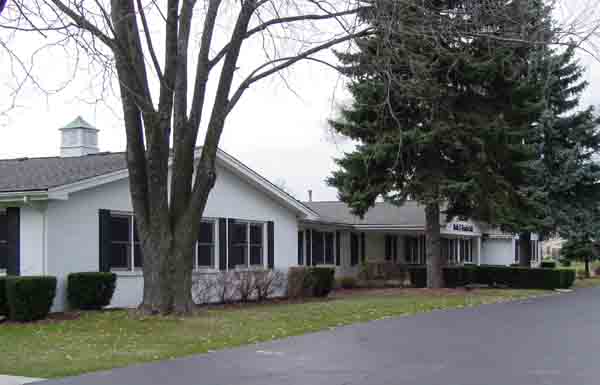 Renting the Oak Creek Association Clubhouse is open to all homeowners in the Oak Creek Subdivision.
If you want to rent the clubhouse, all you need to do is contact Beth Johnson at 630 553-9722. (If by chance she is out of town, call April Booras at 630-615-1951) We can then reserve the date in which you are interested. A few days before the event you can arrange to pick up the clubhouse key. At that time you will need to provide two checks: one for $50.00 for the actual rental (this check will be cashed) and another for $250.00 - $500 as a deposit in case of damage to anything in the clubhouse (this will not be cashed unless the clubhouse committee deems there is damage).
For use at the clubhouse, there are 10 – 8' tables, 4 - 5' round table and 64 folding chairs. The kitchen has a microwave, stove and refrigerator. The dishwasher and disposal do not work. You will need to provide any utensils you wish to use. There is a stereo system in the center room for homeowners' usage.
When you rent the clubhouse, you are responsible for cleaning the building. This includes bathrooms and the fireplace. You must remove the garbage because we have no pick up service from September through May. We ask that you clean everything because there are many times that the cleaning crew will not be there before the next scheduled event. If you have any questions, please contact Sandy

Dates already reserved as of 4/25/2018

5/20/2018

Clubhouse Rental Rules